We're re-imagining junk removal and disposal.
LoadUp has been delivering results since our opening in 2014. Our mission is to provide exceptional service with honesty and transparency.
Who We Are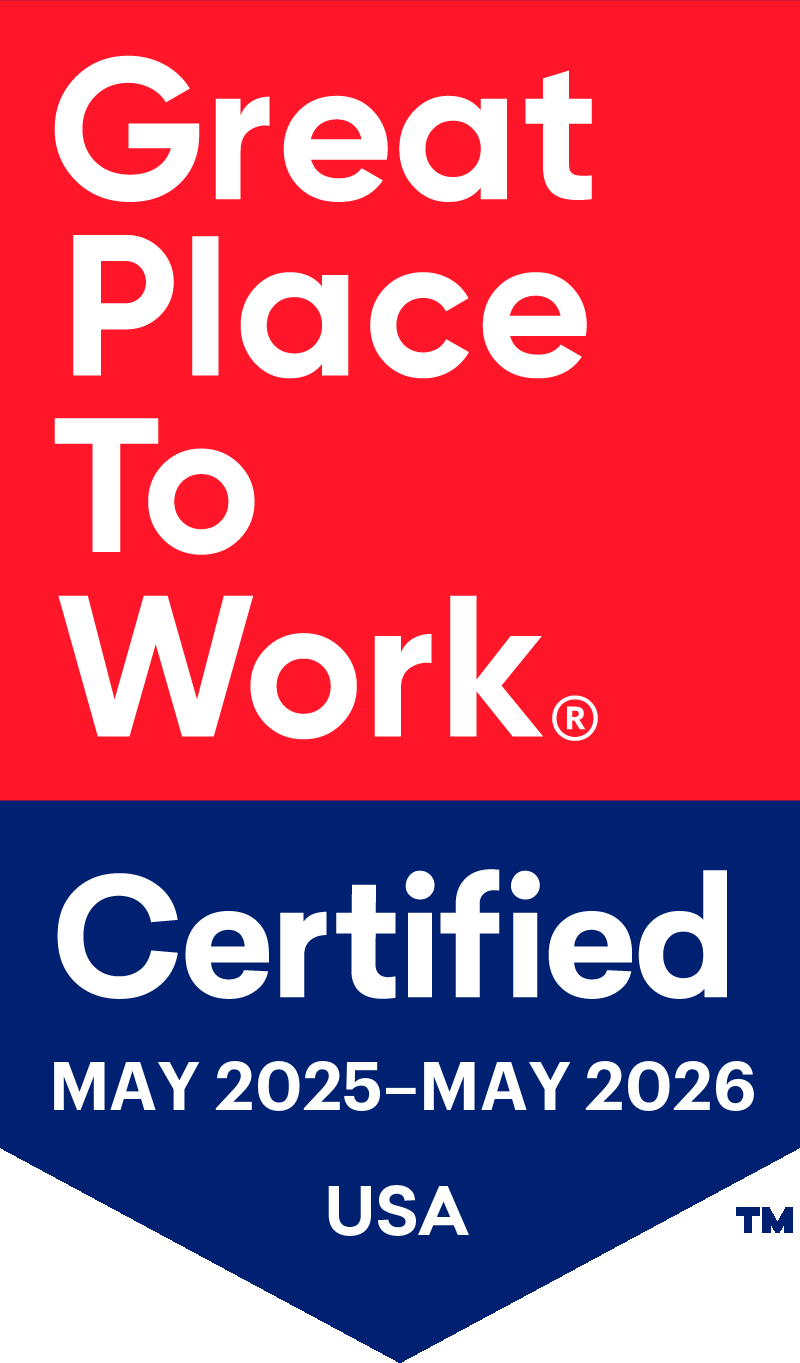 LoadUp deploys a large network of independently licensed and insured junk hauling professionals. Our main goal is to bring you honest and transparent upfront pricing for junk removal. Our services are typically 20% – 30% lower than most standard junk removal companies with no compromise in quality or insurance coverage. With LoadUp, you can rest easy knowing that you are getting fully insured, trusted professionals to do your junk removal project while saving money.
We are a full-service junk removal company that provides on-demand service. We always do our best to dispose of items in the greenest way possible, whether that be through donation or recycling. By providing our service through local contractors, we're able to enrich the economy of the communities we serve.
LoadUp can remove any items, big or small. From items as large as a jungle gym to items as small as a microwave, LoadUp has you covered. We are truly a full service solution for junk removal.
Our goal is to provide a superior customer experience and create tremendous value for all of our customers.
LoadUp was founded in 2014 by Greg Workmon in Atlanta, Georgia who was fed up with the lack of transparency and fairness in the junk removal industry.
Founded: 2014
Headquarters: Atlanta, GA
Availability: USA (46 states, 160+ cities)
Meet Our Team Players
We are passionate about providing our customers with the best experience possible. From start to finish, our team works hard at building a better service for all.
Greg Workmon
Founder & CEO
Greg Workmon is the Founder and CEO of LoadUp, an innovative tech start-up that streamlined its supply chain to make the process of junk removal more convenient, affordable and transparent for consumers and e-commerce retailers. Prior to 2014, Greg was working inside sales at one of the nation's largest waste management companies when he received countless calls from people who needed to dispose of their old mattresses.
Operations
Meet the crew behind the scenes handling all the major operations that connect our company devisions together to provide the quality of service we have developed such a high reputation for providing.
David Burkhead

Chief Financial Officer

Andrew Kaste

Financial Controller

Rachel Strickland

HR / Corporate Recruiter

Calli Buetow

Office Administrator

Chris Getz

Director of Operations

Stephanie Anastasio

Customer Experience Manager

Eli Harrison

Call Center Manager

Wes Joines

Operations Manager

David Koslovsky

Regional Supervisor

Jon Wynn

Regional Supervisor

Elie Janowiak

Enterprise / ESA Supervisor

Morgan Kitchen

Enterprise Support

Amalya Robinson

Logistics Coordinator
Recruiting
Greet the team behind our nationwide network of independent hauling contractors who handle all the logistics of getting rid of your old junk across the country. They work hard to make sure we provide the highest level of service by connecting you with professional Loaders that are ready and able to handle all your junk removal problems.
Meghan Elliott

Compliance Supervisor

Jovi Pazmino

Recruiting Specialist

Sarah Reisig

Recruiting Specialist

Garrett Stefan

Recruiting Specialist
Sales
Meet the dedicated sales specialists that work hard to connect our brand with valued partners and customers to ensure we provide the best hauling and disposal logistics with honesty and transparency.
Shannan Danz

Inside Sales Manager

Laura McDonald

Sales Associate

Cole Murray

Sales Associate

Malorie Morrison

Sales Associate
Marketing
Meet the creative minds responsible for designing and developing our website, brand and identity. We knew we had something that could revolutionize the junk removal industry and our marketing team helped bring it to life. Today we have helped over 70,000 customers remove more than 125,000 items all across the country.
Jason Brown

Chief Marketing Officer

Tiffany Luther

Director of Marketing

Alexa Amador

Digital Marketing Specialist
Development
Meet the innovative folks who make it possible for you to get an actual upfront price online. These are the guys behind the scenes working hard to develop our driver app technology and logistics software. This is how we are able to connect you with our large network of drivers backed by our amazing support reps.
Brian Arpaio

Head of Engineering

James Sral

Software Engineer

Nick Bell

Software Engineer

Ben Greenberg

Software Engineer

Kevin Lu

Software Engineer

Nicolas Roulston

Jr Software Engineer
Amazing Customer Service
Hassle-free hauling backed by great customer service and honest pricing.
Our Support Team Has Your Back
We believe that we have the best customer service team in the country! At its core, LoadUp is about customer experience. We dedicate ourselves to making sure that our customers have the best junk removal experience of their lives, from start to finish.
If we fall short, we want to do everything we possibly can to make it right so that you never have to worry about a thing.
Nationwide Junk Removal
LoadUp provides affordable junk removal pick up and hauling services on-demand to 46 states across the US. *Not all cities serviced are listed on the map below.
Cities We're In
By servicing over 160 cities and surrounding areas nationwide, we're making it easier for people to clear their homes, business and property of old and unwanted items. Many cities have strict rules regarding bulk item junk disposal but LoadUp takes care of all the hassle and logistics for you. We're proud to provide an affordable, effortless solution that is eco-friendly.
Why We're Different
Unlike other junk companies, we charge by item count—not by the truckload. We're also proud to offer pick up services as soon as next-day with upfront pricing online, instead of making customers wait for an on-site estimate to haggle with a salesman. Why make something complicated when it can be easy and stress-free?
Customer Ratings & Reviews
Customer feedback from people just like you is the number one way we gauge how we're performing and what we can do to improve our junk removal services.
One of the things our over 40,000 customers love about LoadUp is that we send them a link to rate and review us after their pickup is complete. When we say we want to hear from our customers, we really mean it!
We love our customers and welcome your feedback and suggestions. Use our Contact Us page to tell us what we're doing right or what we can improve on.